Welcome to Darlington Country Club, where we celebrate the sport and the beauty of our challenging 18-hole golf course. Our course, set along the picturesque Black Creek, offers a challenging game for both seasoned players and beginners alike. Non-members are welcome!
We invite you to come and play on our course and experience the thrill of the game with us. Don't forget to stop by The Black Creek Grill and Bar, and enjoy your favorite drink at The Red Bar or Michael's Porch after your round.
At Darlington Country Club, our members have access to top-notch practice facilities designed to help improve their game. Our driving range features target greens ranging from 50 to 250 yards, so you can practice all aspects of your game. In addition, we offer a short game practice green complete with a green side grass bunker, as well as a putting area. Whether you're warming up for a round or simply honing your skills, our practice facilities are open and accessible to all members and guests prior to your round.
Visit our Golf Shop, located inside the Clubhouse, to get fully stocked for all your golfing needs. Our friendly staff is always available to assist you with any course needs you may have. We offer a wide selection of apparel and accessories, featuring major golf brands such as TaylorMade, New Balance, Foot Joy, Titleist, Wilson, and more. Try out our 3 wheel scooters or all new 2021 EZGO carts with coolers, USB port, automatic brakes, ball washers, and more! And don't forget to grab a snack, sandwich, or drink from our selection in the Golf Shop before your round. The Golf Shop is open daily from 8 a.m. until 7 p.m., with adjusted hours based on seasonal changes or inclement weather.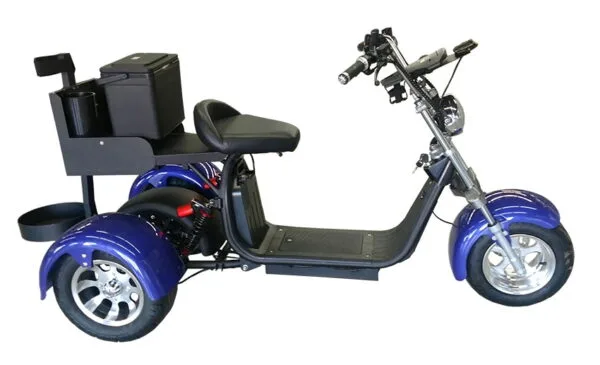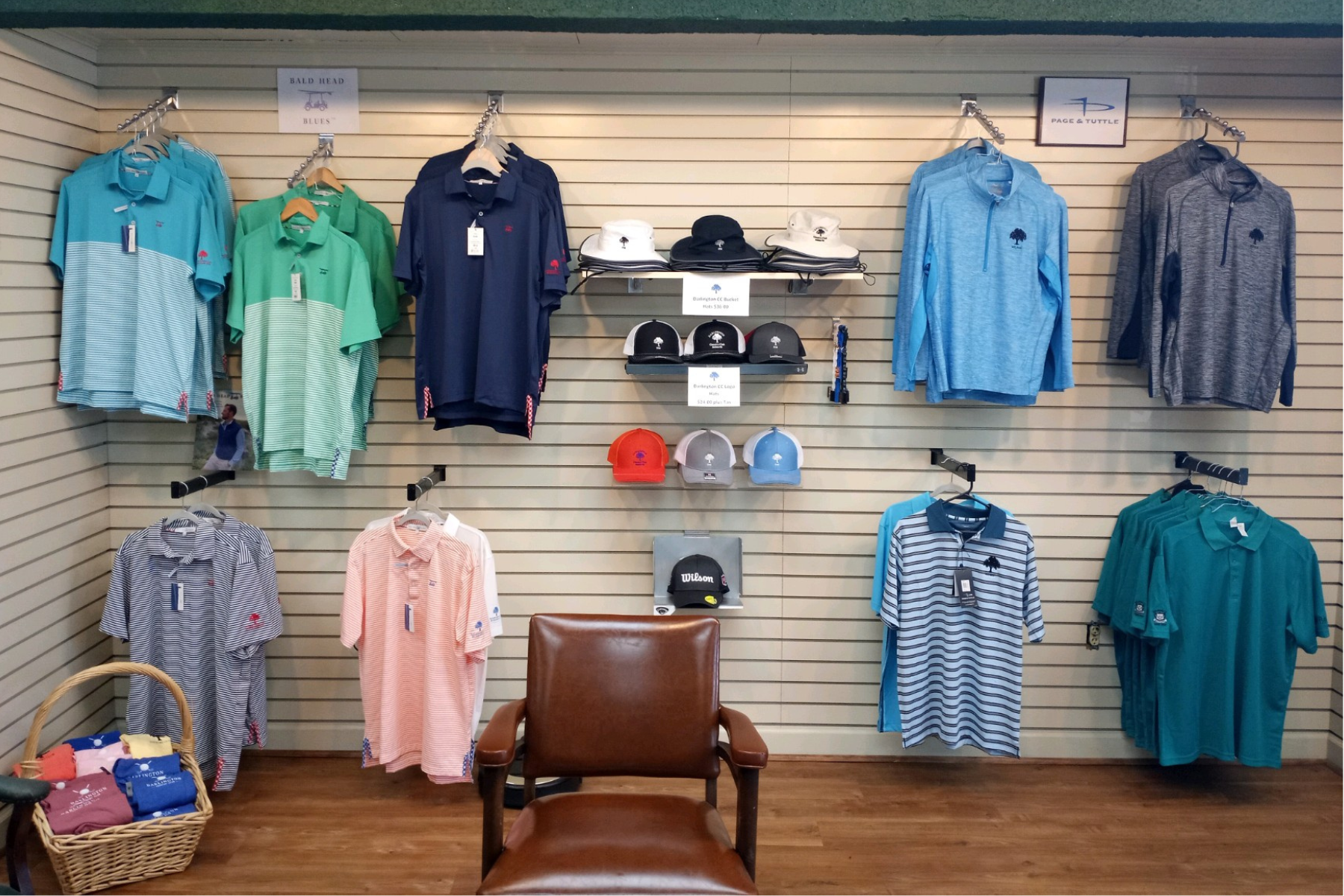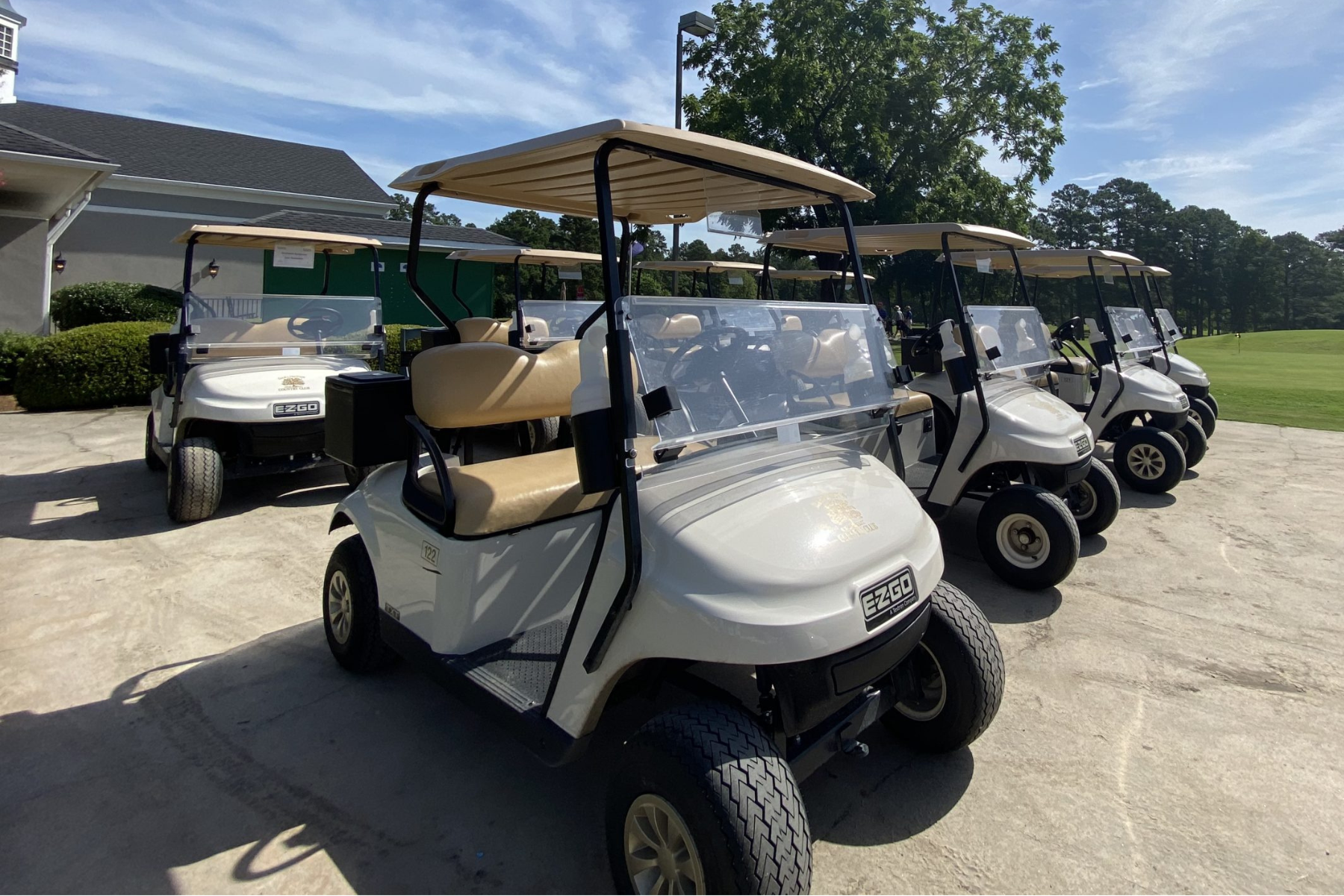 Looking to improve your golf game? Our Head Golf Professional offers customized individual and group programs for our members and guests, including the use of video analysis to enhance your skills. With a passion for growing the game of golf, our professional is available to work one-on-one to meet your needs. Plus, we're thrilled to introduce the PGA Get Golf Ready Program at Darlington Country Club, where you can learn everything you need to know to play golf in just a few lessons.