Looking for some assistance or need to stock up on golf essentials? Our Golf Shop, located inside the Clubhouse, is here to help. Our knowledgeable staff is available daily from 8 a.m. to 7 p.m. to assist you with any course need you may have. (Times may be adjusted during seasonal changes or inclement weather.)
Our Golf Shop is fully stocked with a wide selection of apparel and accessories from top golf brands such as TaylorMade, New Balance, Foot Joy, Titleist, Wilson, Bald Head Blues, and many more.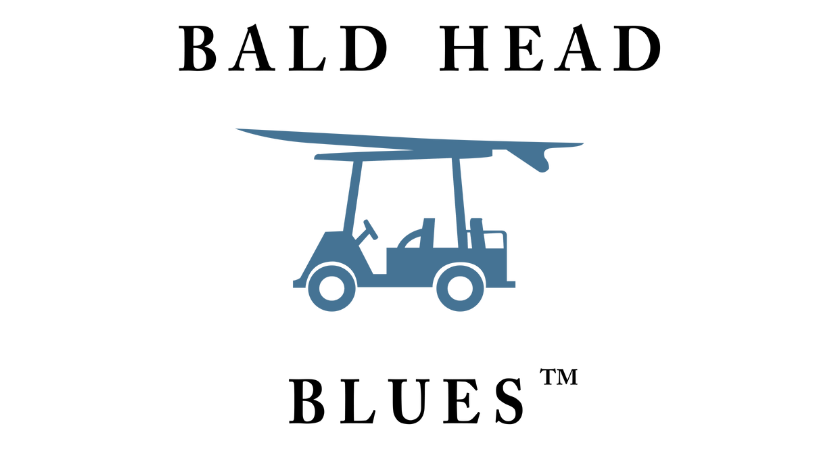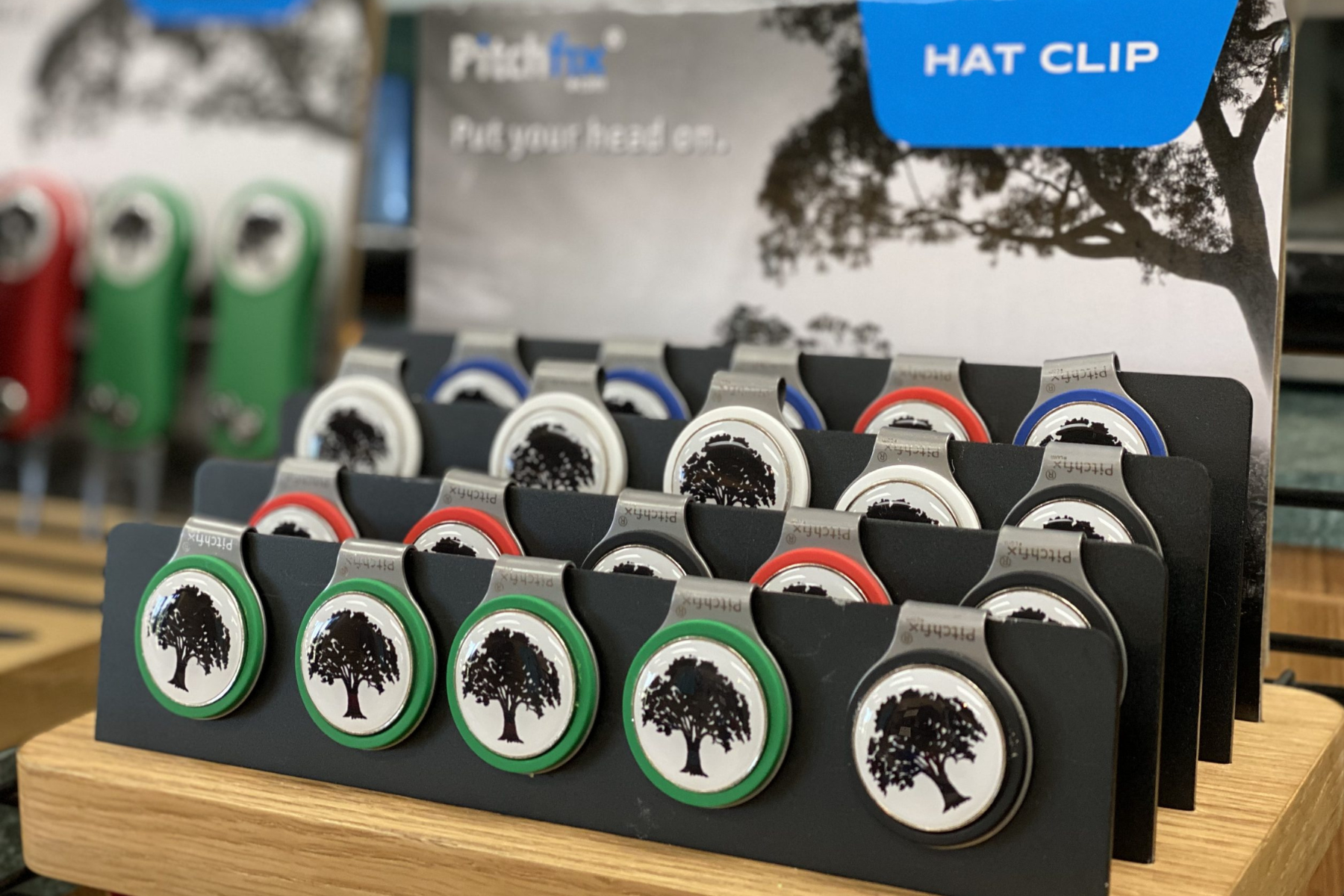 Looking for a quick bite to eat? The Golf Shop offers a variety of delicious snacks, sandwiches, and refreshing drinks for you to take with you on the course.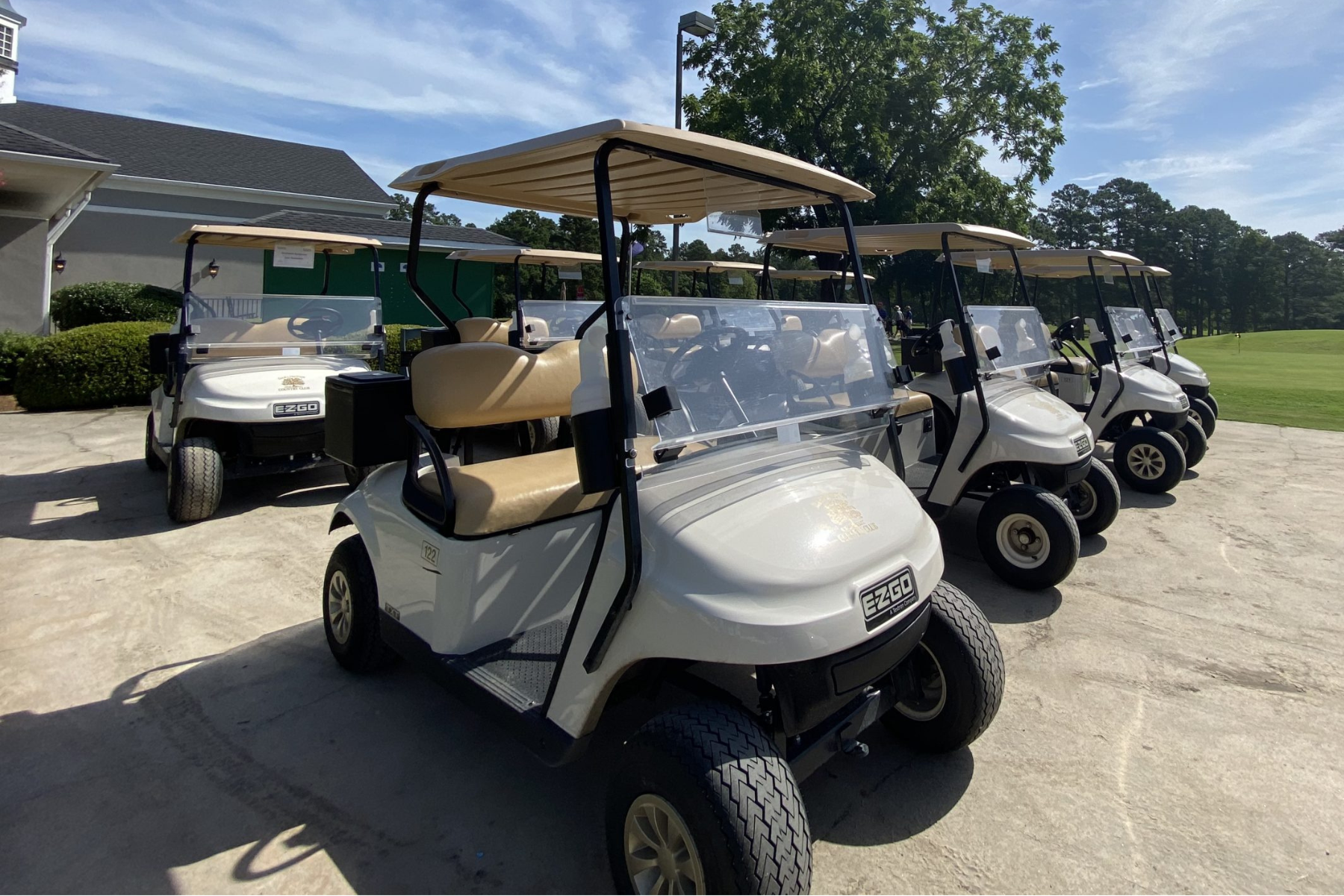 Explore our 18-hole course with ease by renting one of our golf carts available through the Golf Shop. Whether you are playing a 9 or 18-hole round, we have you covered.